Our office staff are here to help!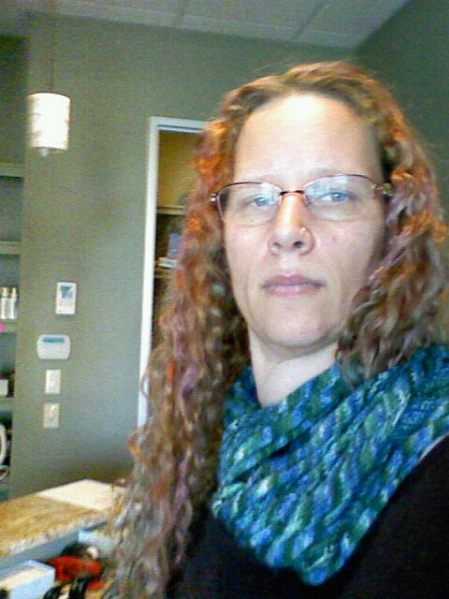 Andrea O'Sullivan
Front Desk Administrator/Billing
Pflugerville Wellness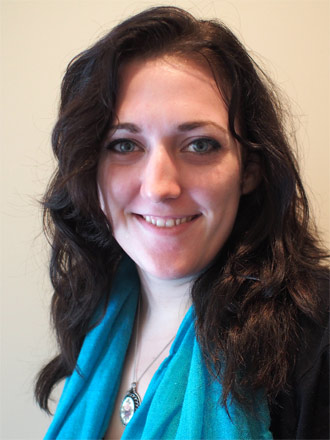 Danielle Stepp
Front Desk Administrator
Pflugerville Wellness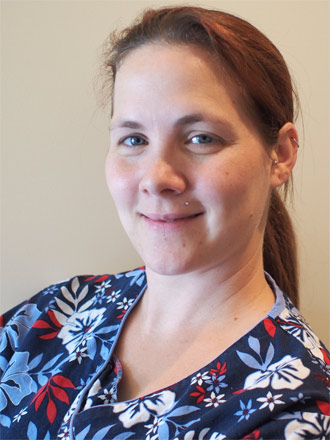 Amber
Massage Therapist
Pflugerville Wellness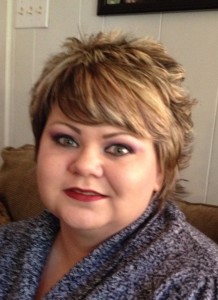 Kristi Shed, LMT
Massage Therapist
Licensed since 1997
-Certified Medical Massage Therapist
-Doula- prenatal
-Repetitive use injury therapy
-Myopractic Therapy
-Fibromyalgia bodywork techniques
-Myofascial release
-Lymph drainage
-Cranial Sacral therapy
-Reflexology
-Sports massage
-Kinesiology
-Rehab therapy- surgical and injury
-Aromatherapy
-Applied kinesiology
-Neuromuscular re-education
Pflugerville Wellness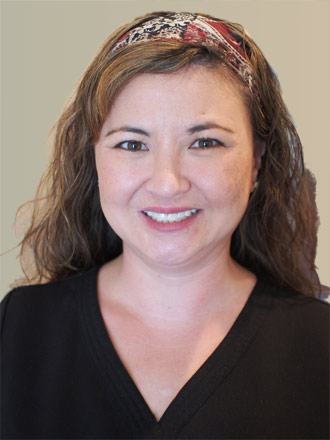 Kerry Wiley, MS, RN
Weight Loss Coach, Registered Nurse
Pflugerville Wellness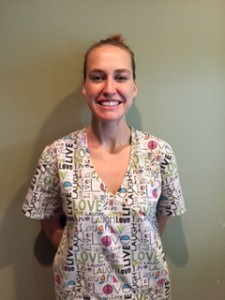 Kimberly Drybread
Massage Therapist
Ashiatsu: The original western barefoot bar massage technique using deep tissue/compression effleurage strokes that glide over the body. Movements are combined with centrifugal and centripetal directions. Specific strokes create a structural change in chronic soft tissue damage and provide deep relaxation. Bars are used above the head for support and balance. Lubricant is applied to the body. Developed by massage therapist, Ruthie Piper Hardee in 1995 as a result of her own scoliosis and disk pain associated with bending over the table to deliver deep tissue massage.
Ashi-thai: Ashi-Thai is an expression of traditional Thai massage techniques and exercises, where the therapist maneuvers your limbs into deep relaxing stretches. Compression of muscle tissue is applied throughout the session, helping to release spasm, muscle contraction and tension, always working within your perfect range of pressure.
Also Deep Tissue, Swedish/relaxation masages.
Pflugerville Wellness